(UNDER)
SCORING THE COMMONS (2021-)


Gosford Regional Gallery; University of Helsinki; World Forum for Acoustic Ecology, Avant Project (Poland)

Ongoing sonic research and performance activity exploring the relationship between shared lives and livelihoods across working-class social spaces derealised by precarity, and development working with local ensembles, brassbands, community volunteers and interviews with youth in low-SES regions.




POOR OPERA(TIONS) TRILOGY (2022-)

PACT CENTRE; LIQUID ARCHITECTURE (MONO-POLY); LIVING ROOM THEATRE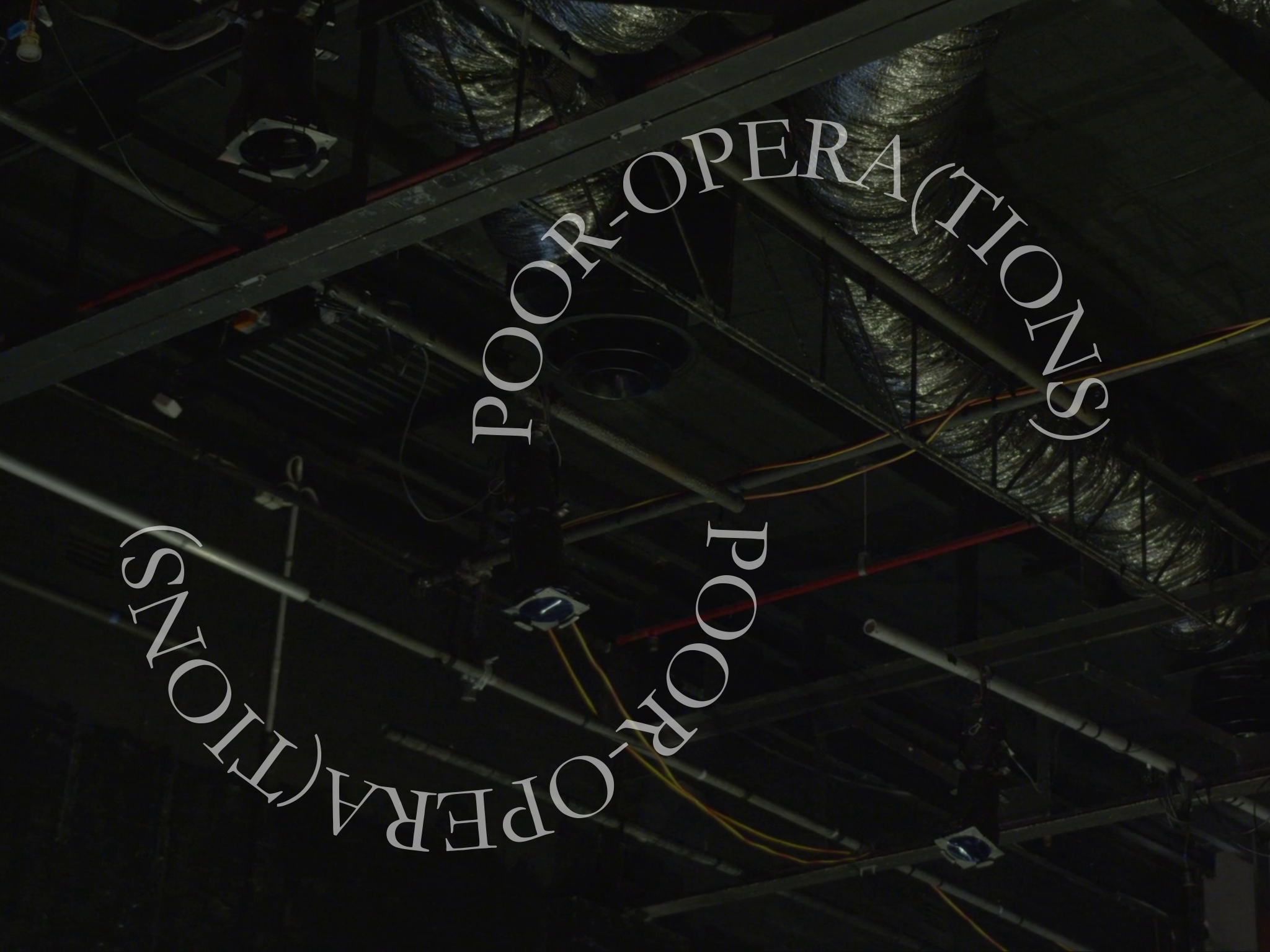 POOR/PARA OPERA(TIONS) is an exploratory 'poor' opera trilogy concerned with making 'cheap performances within one's means' across the three ecologies. The first iteration B(Z)LOOM ANONYMOU$ was performed as part of Liquid Architecture's MONO-POLY; the second iteration THE MARINE ROOM, was performed and developed at PACT Centre with mentorship from choreographer Martin Del Amo.

Collective comprised of: Gadigal/Bidgigal/Yuin Elder, Rhonda Dixon-Grovenor, Kaz Therese, James Hazel
(concerned with intersecting, lived experiences of poverty - across micro-geographies in an era of radical change) with a host of collaborators to articulate what 'class' means within the contemporary world and arts landscape through sound, text, and experimental performance.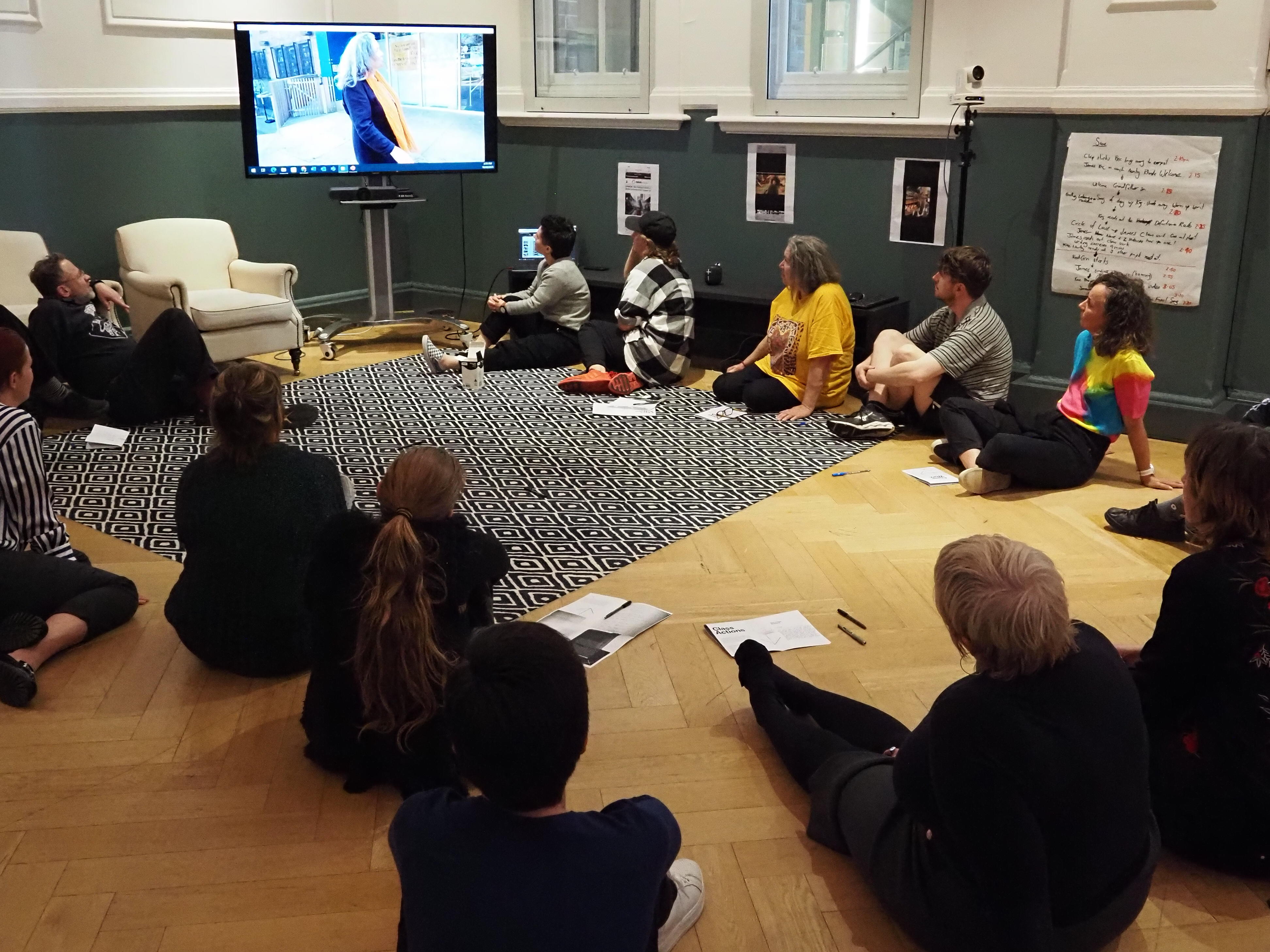 A collection of performance, video, scores, poetry, and essays that foregrounds working class vocalities/legacies using un(common) sonic dissonance to foster sharp commentary and working class solidarity

and sociality.
PRE(CARE)IOUS SCORES (2020-)
Livedreams/Performance Space, ADSR ZINE, RTM.FM



(exploring classed/trauma'd embodiments through working-class vocality text, voice and utterence)

i. hidden injuries (for voice and fixed media)
ii. transposing aspiration (for voice and field recordings